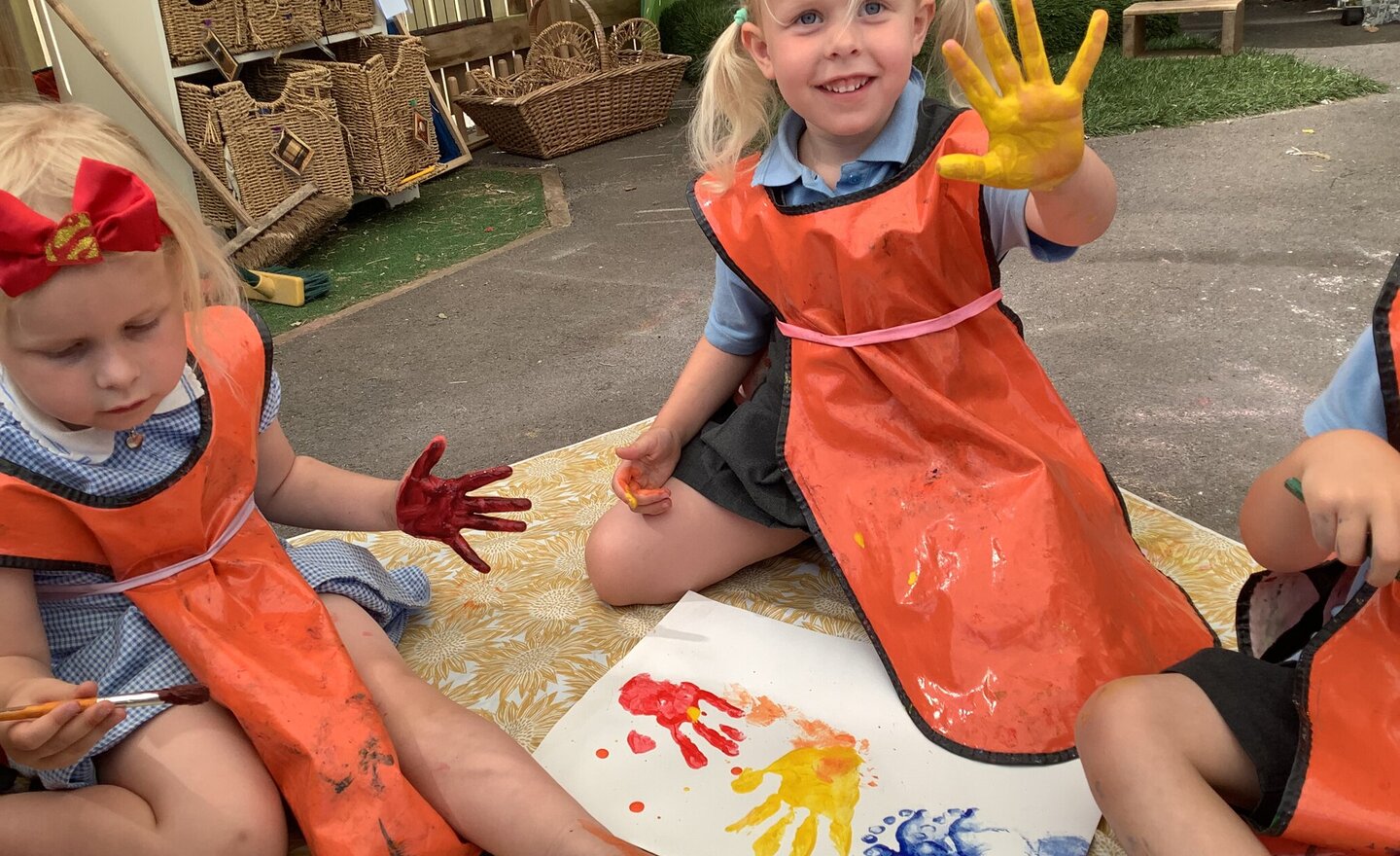 We have been learning a story about a Big Wide Mouthed Frog and about animals we might find in Australia! There were some fantastic ideas when we changed the characters in the story and retold our own versions.

During the hot weather we cooled off with some water fun and a lolly. We also made…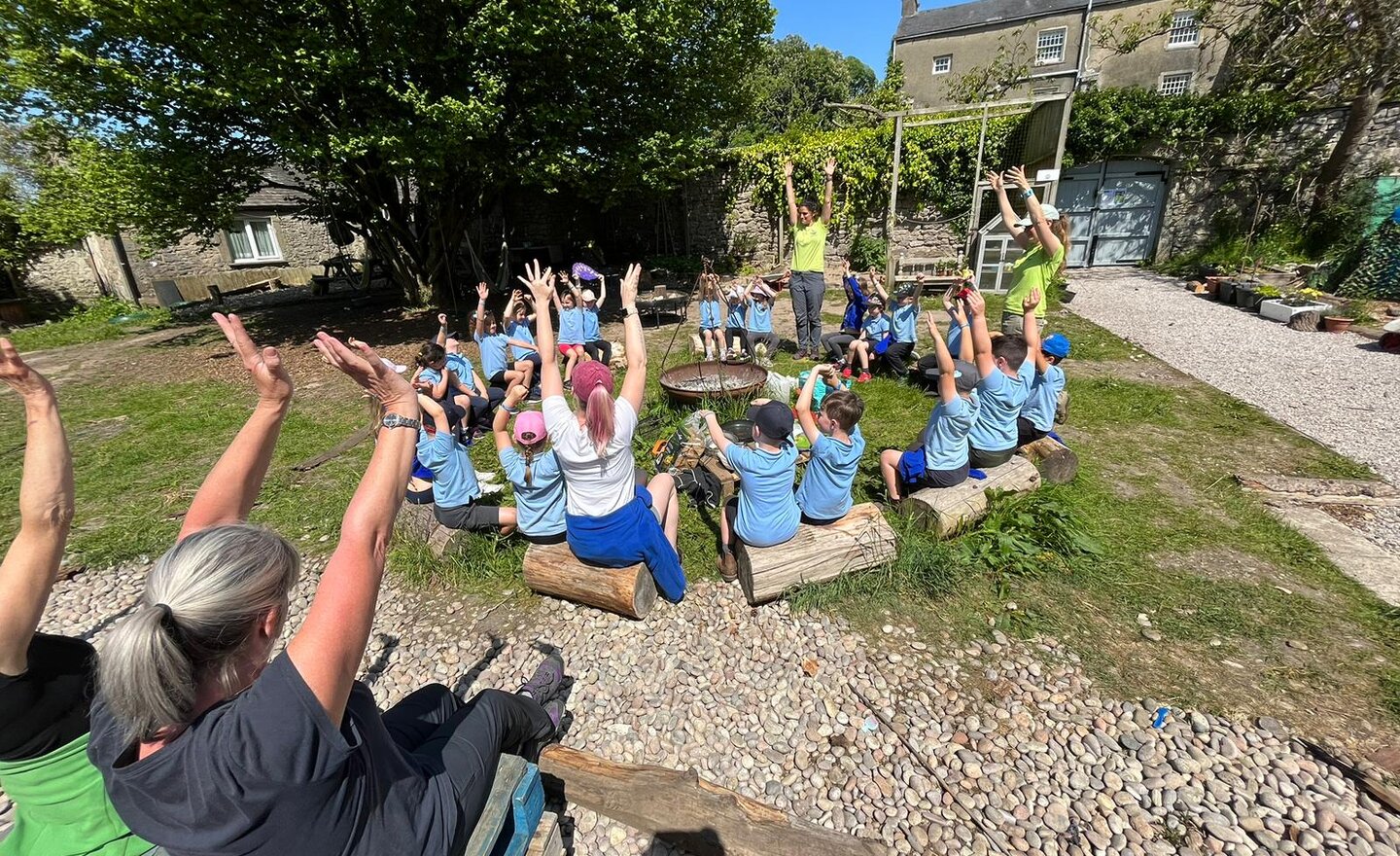 Before half term we had a wonderful trip to Leighton Hall. We explored the forest, foraged for dandelion flowers, whittled some sticks, planted some beans and enjoyed playing in their wonderful outside classroom. We all felt rejuvenated and refreshed after spending a day in such beautiful…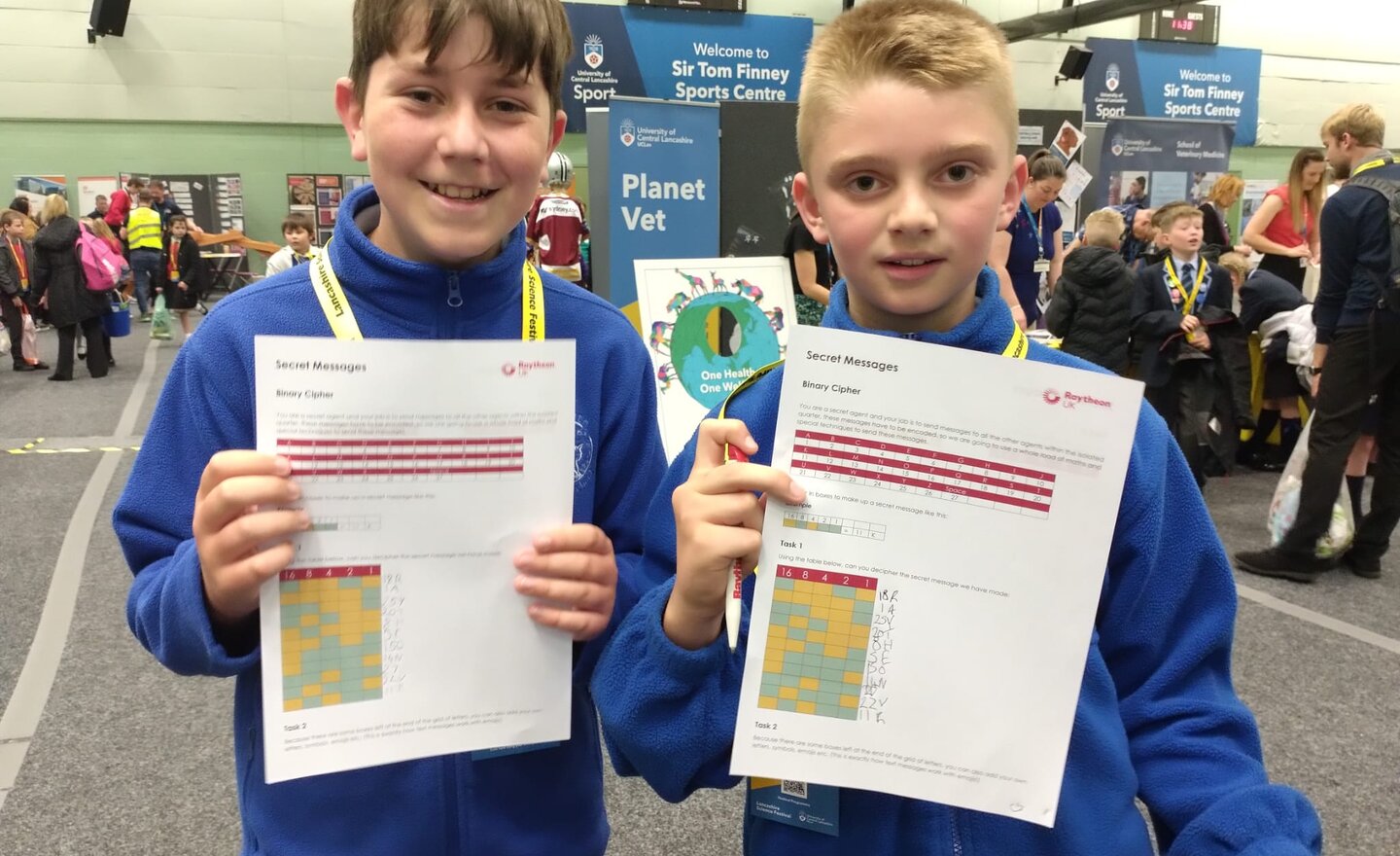 Panthers Class had a fantastic trip to UCLAN Science Fair! We learnt about the science of superheroes and how own own bodies work, as well as how birds fly. We loved exploring the stalls at the fair and had a chance to fly drones as drive a formula 1 car simulator. We also discussed whether ghosts…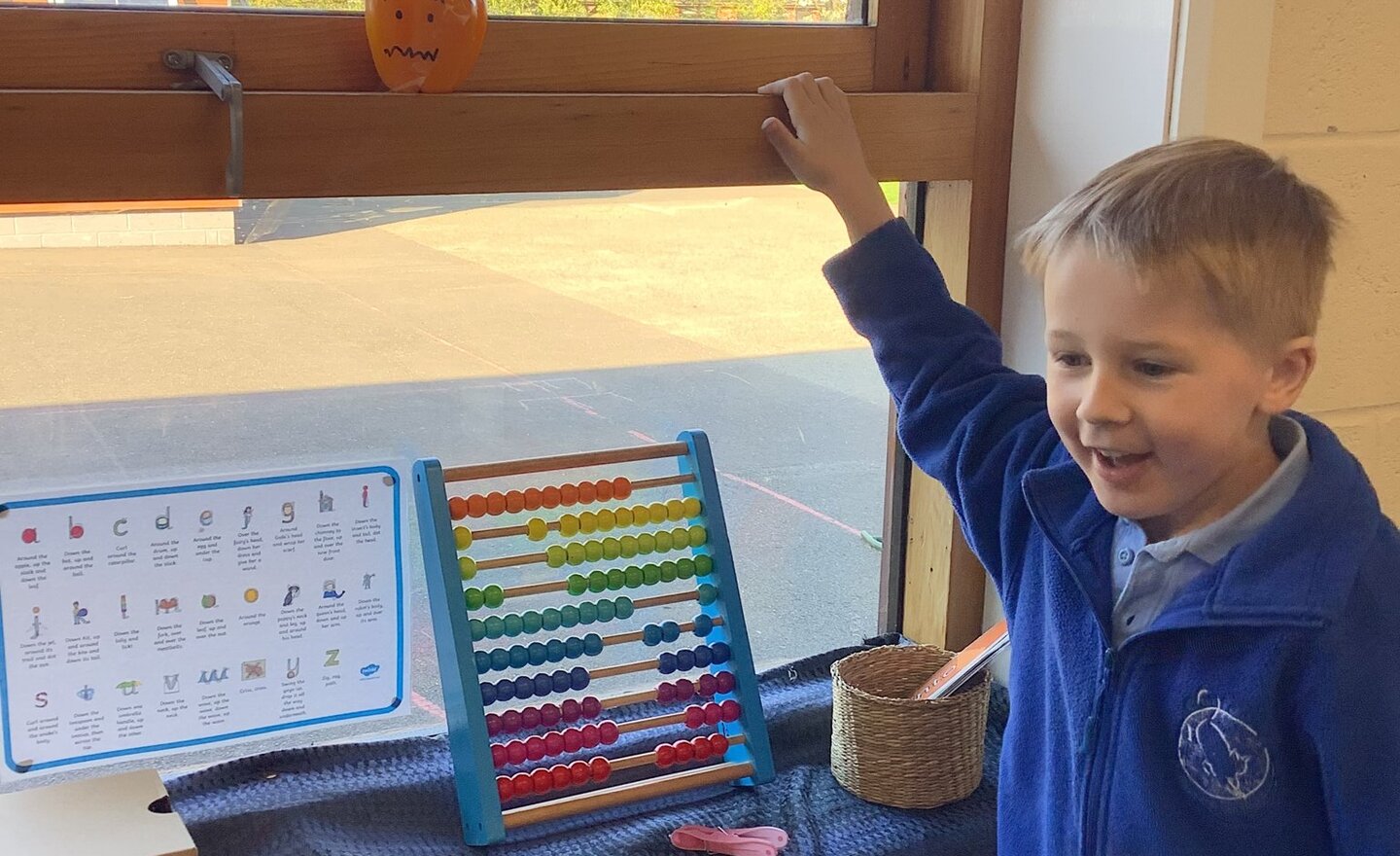 Something strange had happened in Lions class - some vegetable friends needed our help! We had fun writing notes to Supertato and reading messages from the Evil Pea. We even learned a potato song to sing with a partner.
As it was the King Charles special Coronation Celebration, we made a seed…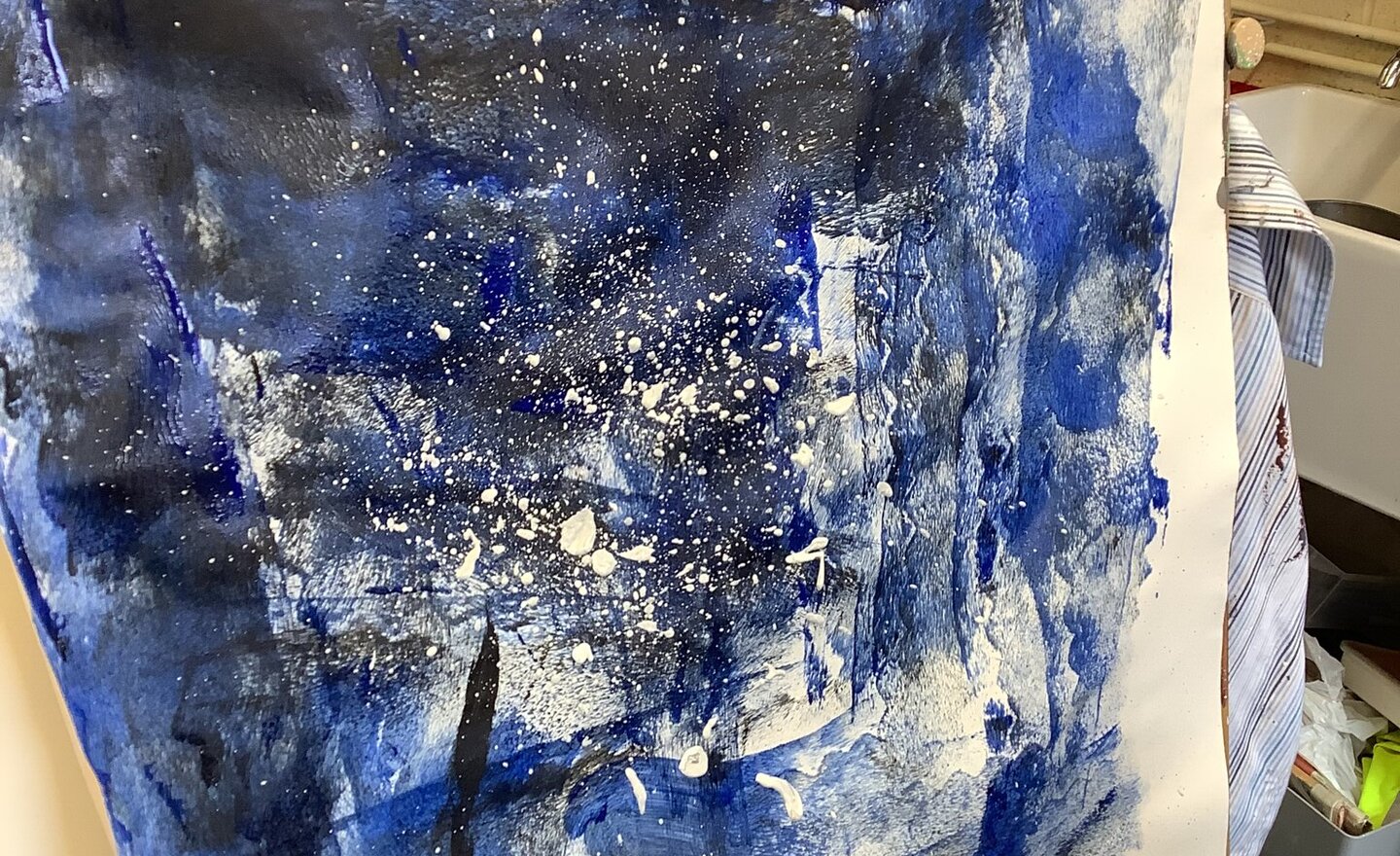 We have been enjoying the story 'Whatever Next' We created our own 'Space Place' in our classroom and ended up planning our own Space Party with rock buns and games!

For World Book day we dressed up as a favourite character. We shared the Julia Donaldson story 'Zog' and worked on our movement…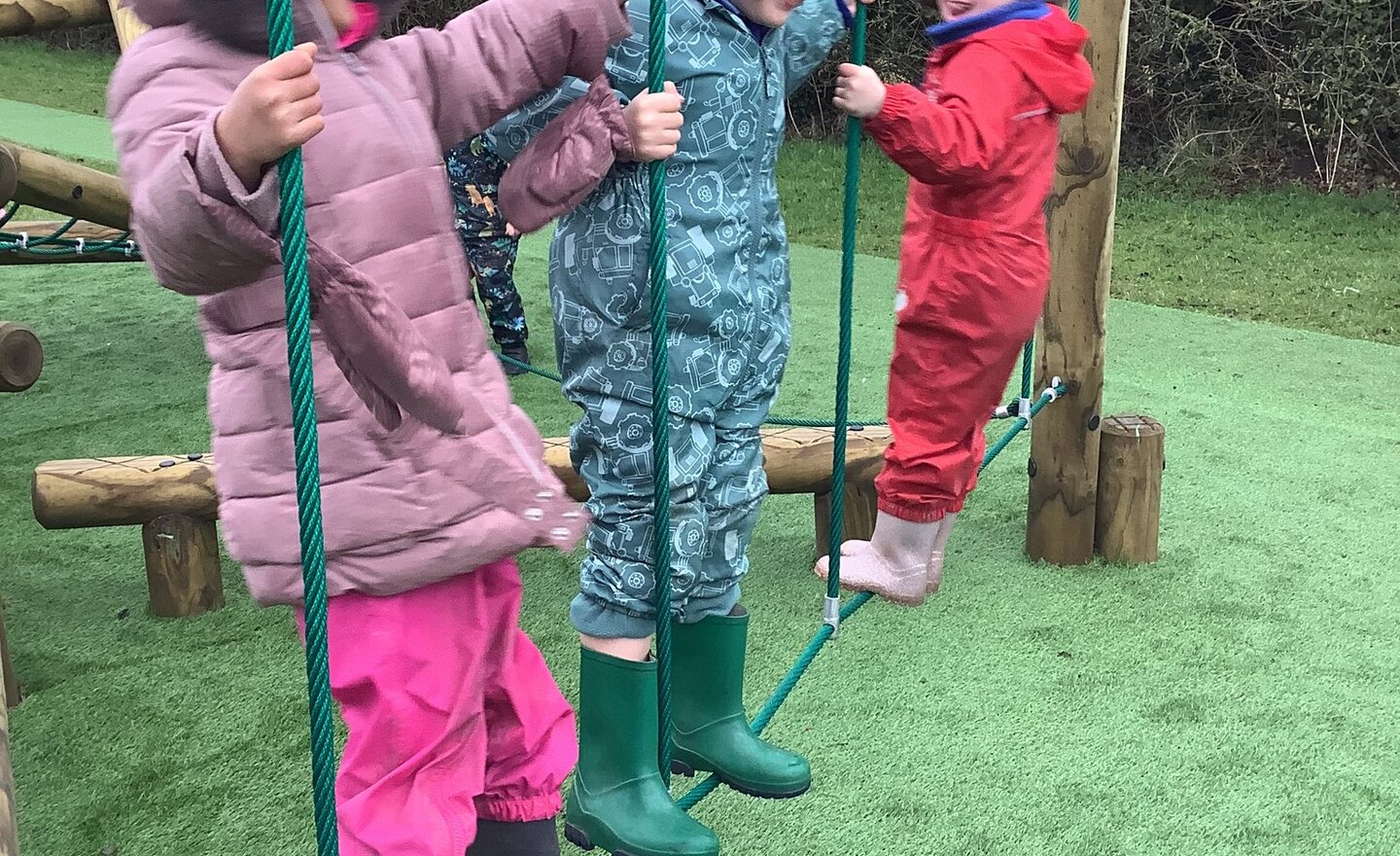 Learning how to use our new Clamberstack safely!

Our key text this half term is 'Lost and Found' by Oliver Jeffers. Pop the penguin and his friends also came to visit.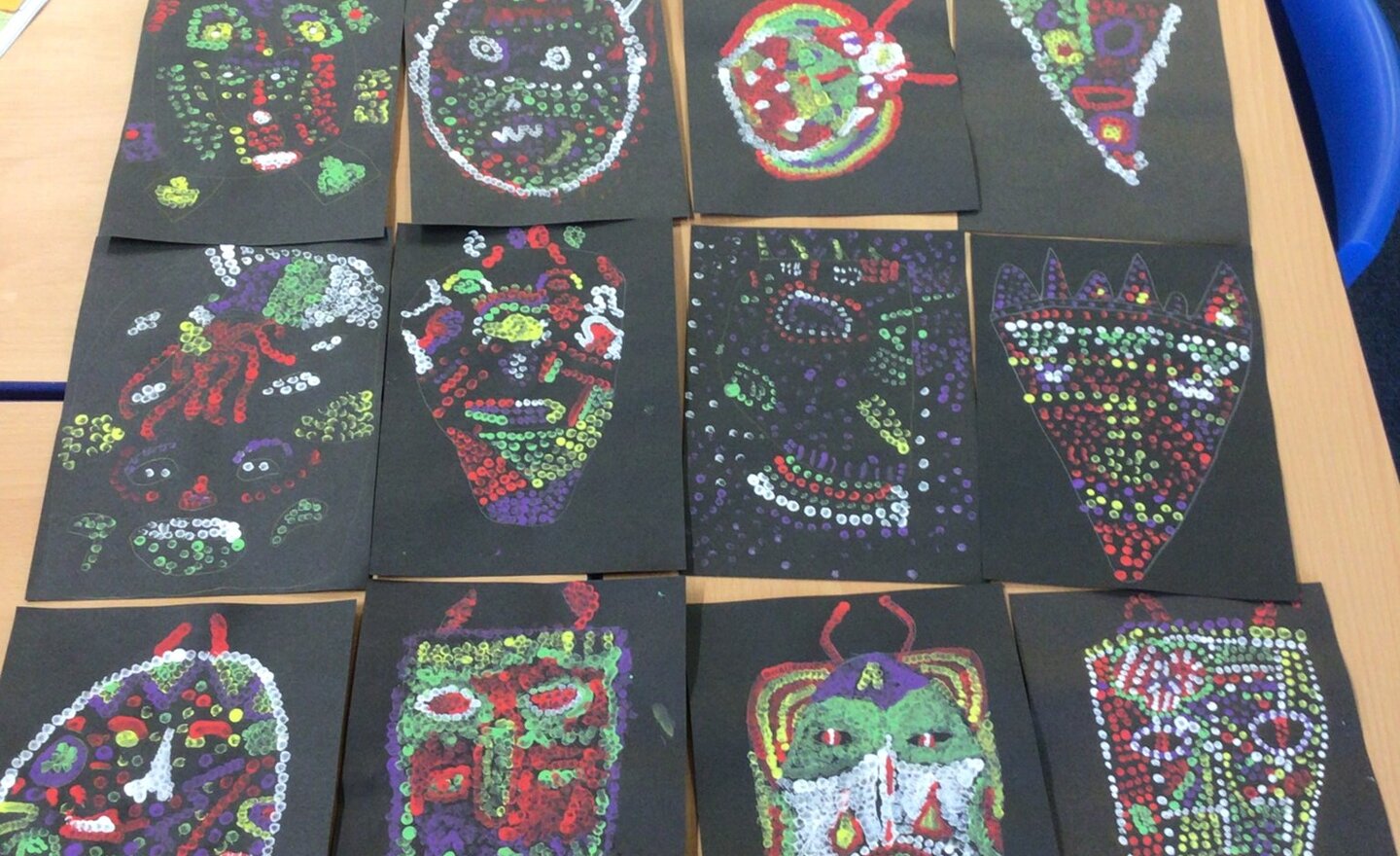 Our Spring 2 Topic focused on Africa. We located the continent Africa using a range of maps, and then focused on the country Kenya. We learnt biomes, specifically the Savannah, the largest grassland in the world. We found out what the vegetation is like and what animals live there. We also…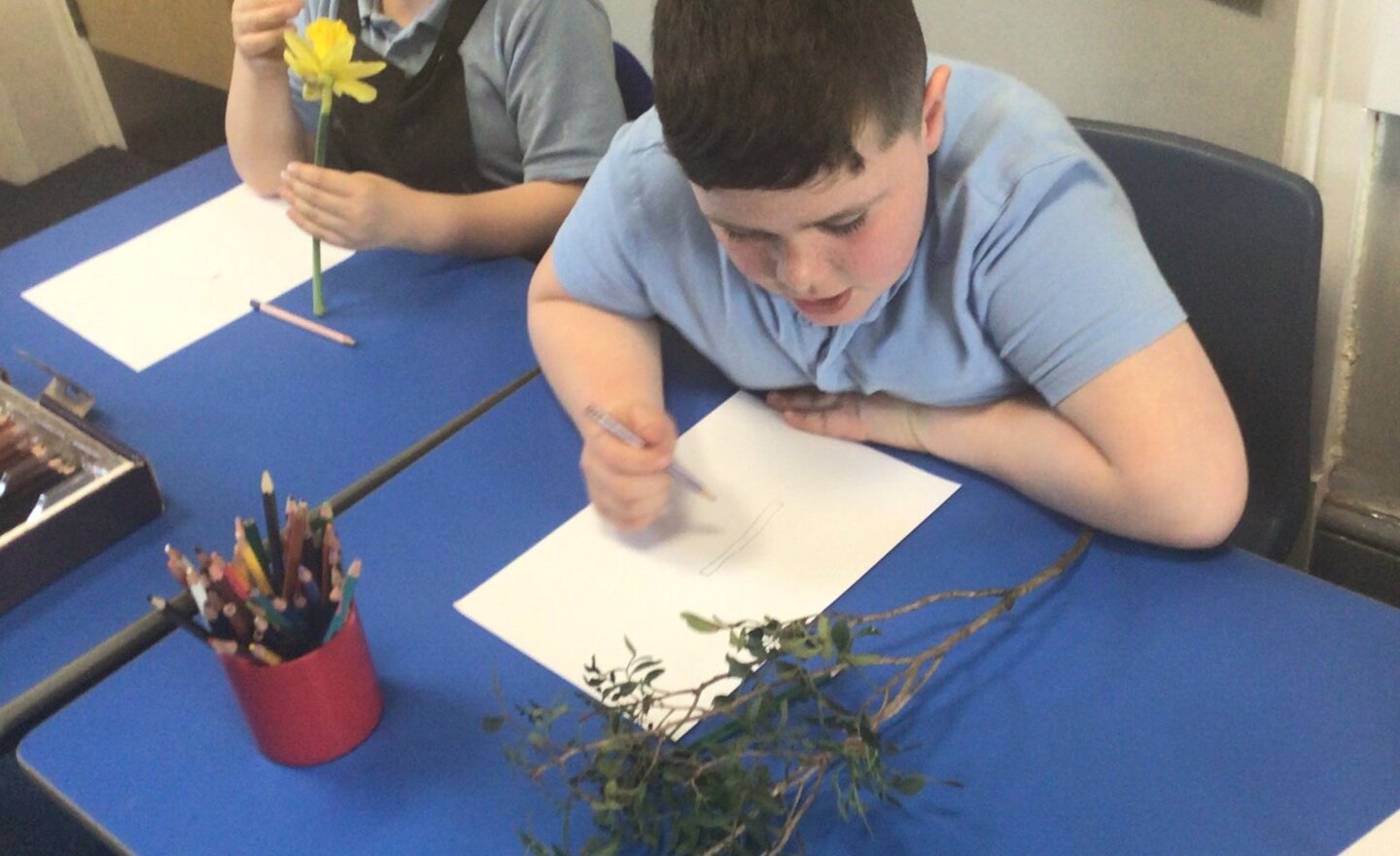 Our science topic is plants this half term. We decided to use our senses to explore the different parts of a flower. We created detailed observational drawings of some common flowers. We then labelled them to create a labelled diagram.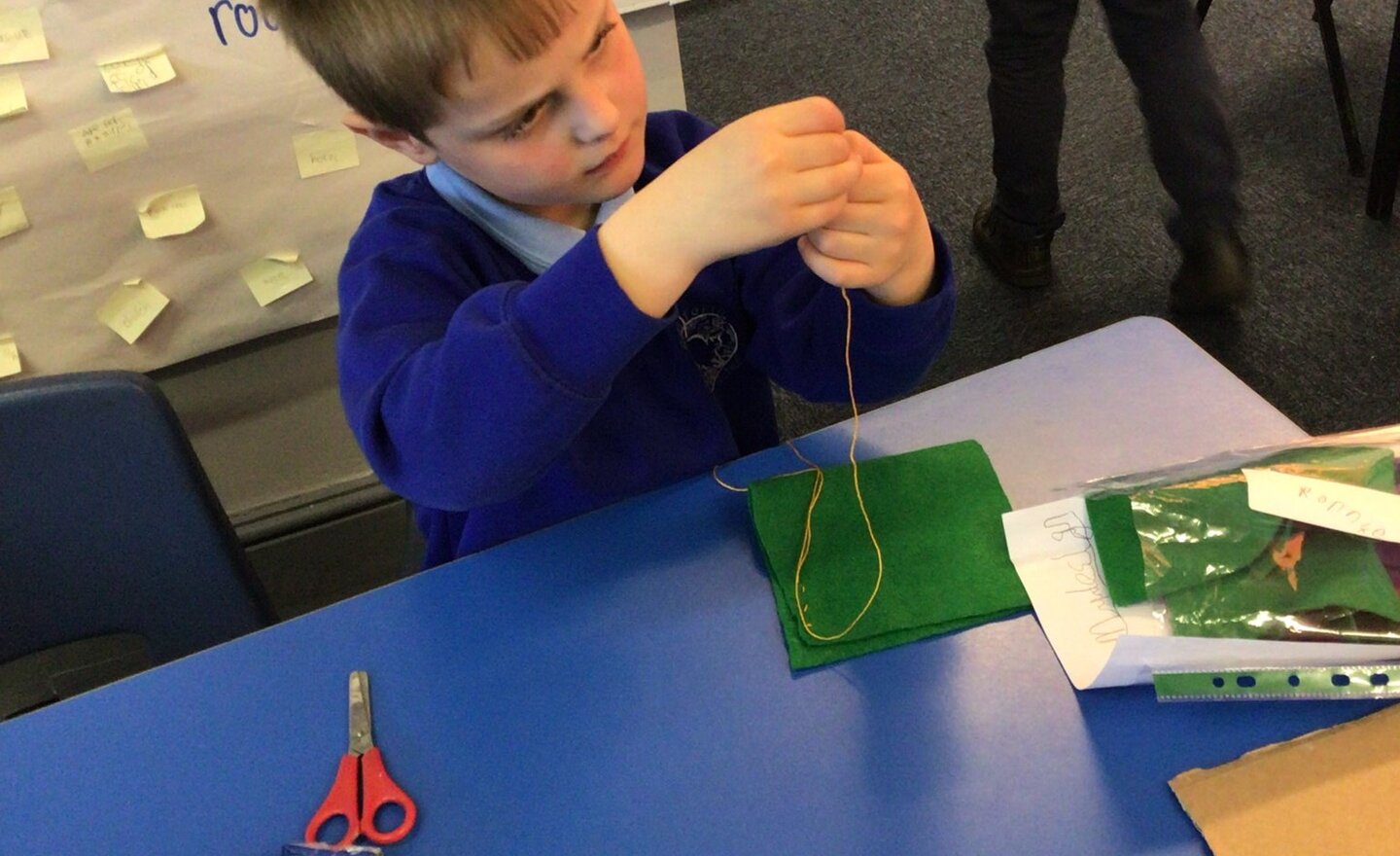 In DT we were set the challenge of creating a purse to collect shells from the beach.

We learnt how to thread a needle and perform a running stitch. We first practiced on a prototype (a butterfly with ready made holes). Then we cut out templates out of felt to create our end product.
…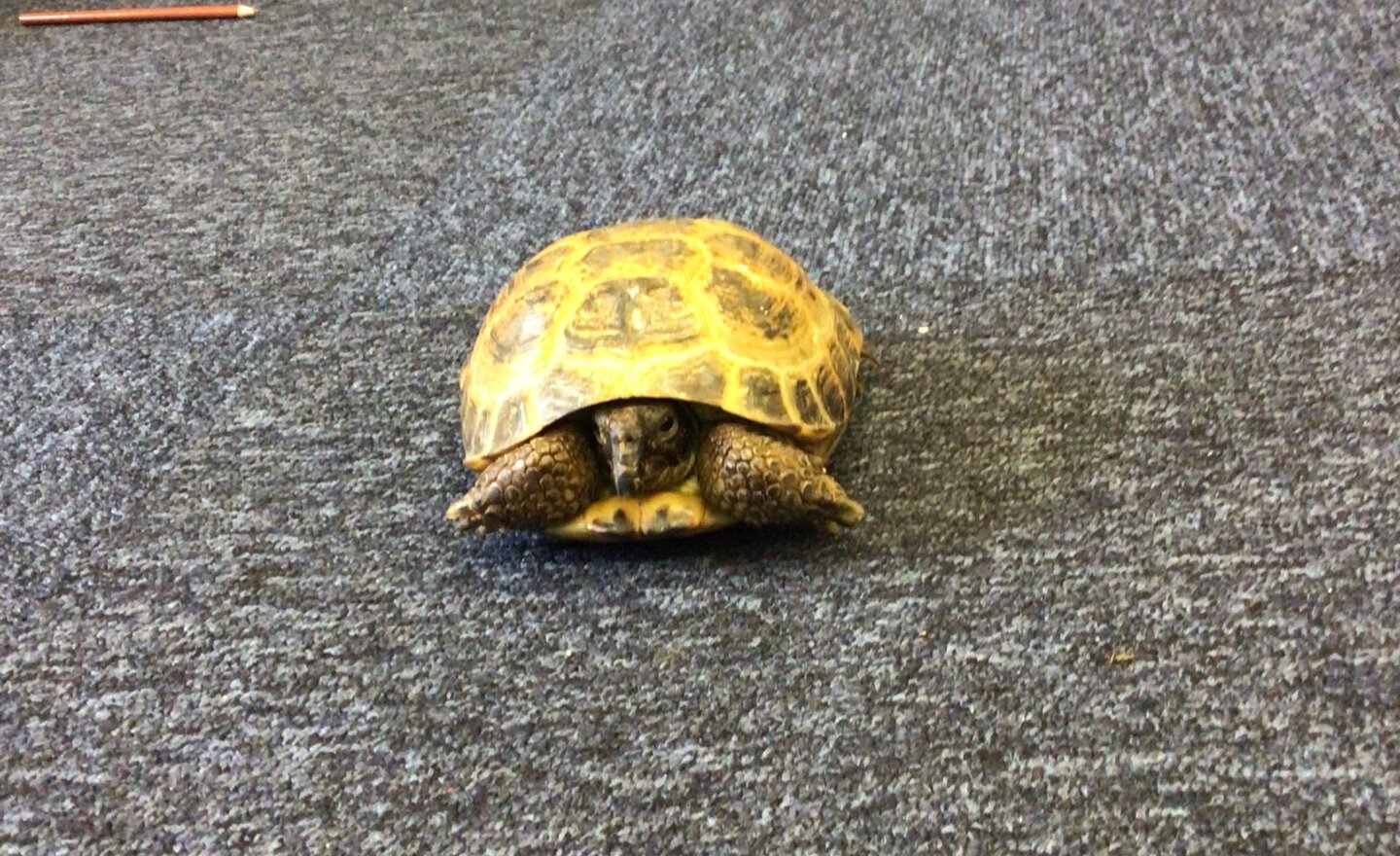 Science week
During science week chose to focus on animals. We had various visits from our animal friends.
Today we had a visit from Humphrey the tortoise. We drew detailed sketches of his shell as it has lots of different colours and patterns on it. We also learnt some facts about…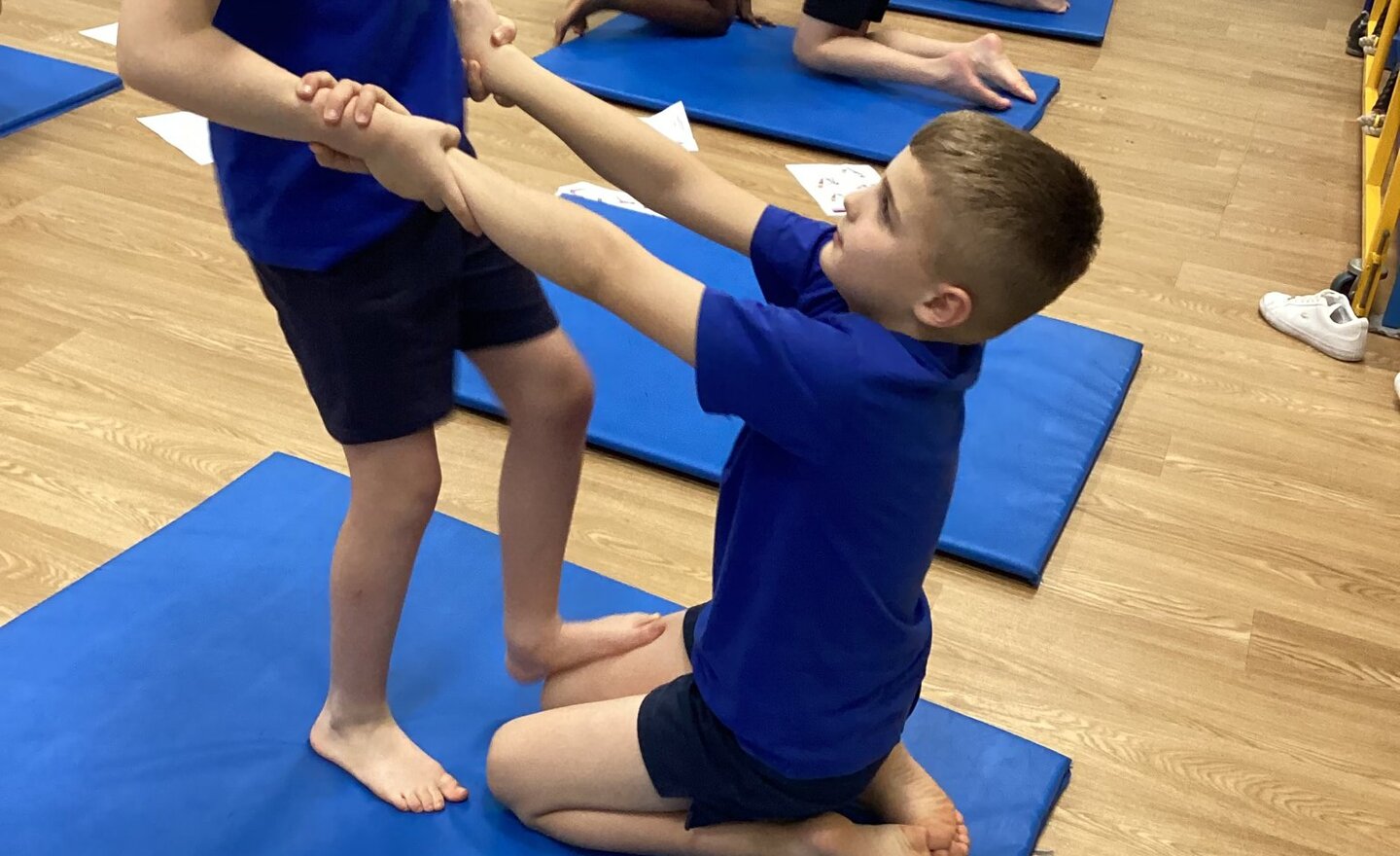 Panthers Class have created fantastic gymnastic routines this half term. They have worked so had to create both paired and individual routines, focussing balancing and counter balancing. In order to do this, they had to work in sync with their partners and consider how their could move with…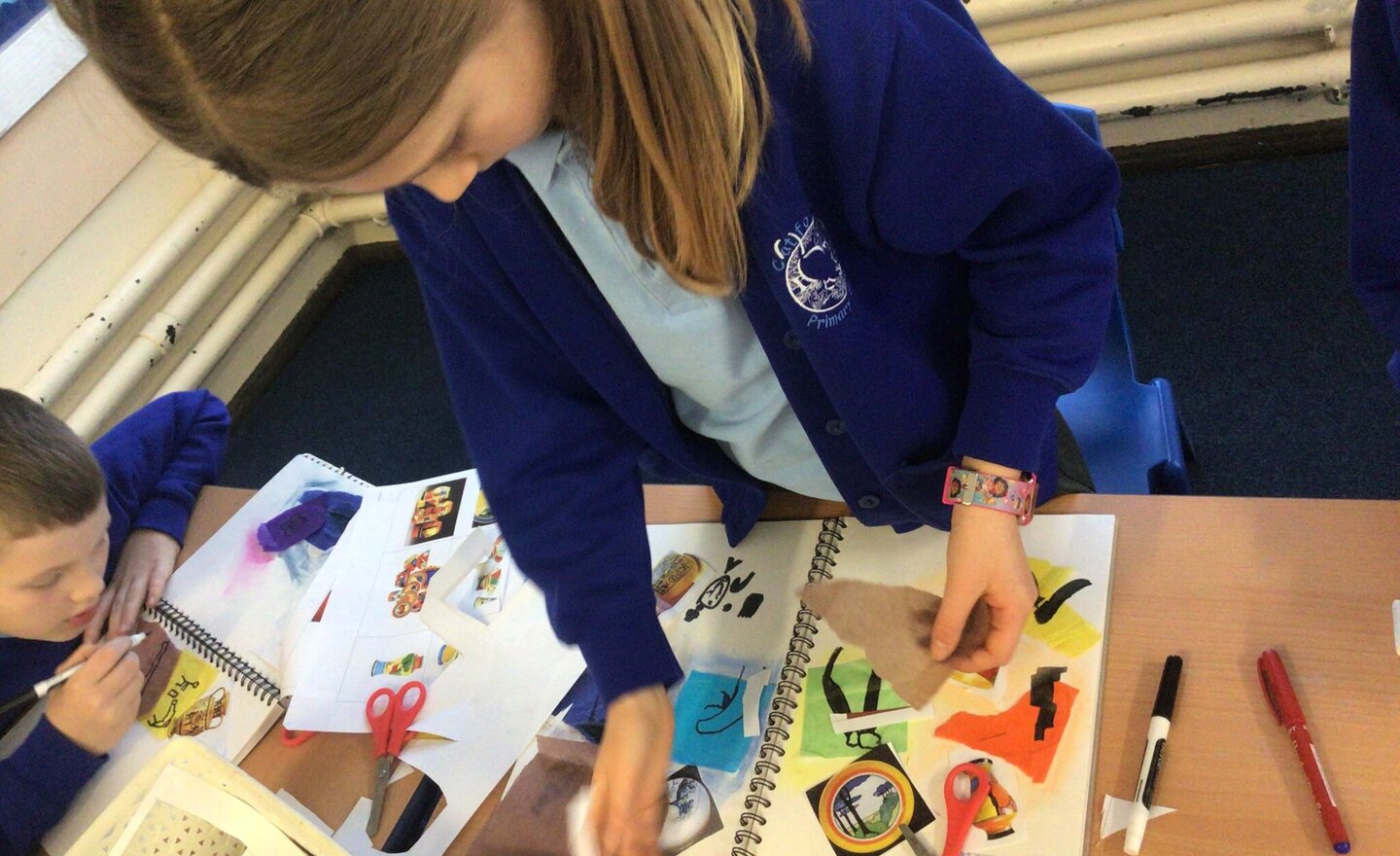 In Spring 1, Jaguars looked at the artist Clarice Cliff. We evaluated some of her art work, deciding on what we really liked about her pieces. We then looked at some Ancient Egyptian artefacts. We decided on making our own clay plates using inspiration from both Clarice Cliff's art work and…